Posts tagged "the good life"
No Choice Youth Camp 2011
So as per my previous post about this, it's my first ever youth camp. I didn't know what to expect but I guess it was a good thing! I really had fun and it was awesome :) I learned a lot of things, met new friends and most especially encountered God.
Words probably can't express everything that happened since there were a lot! And it was pretty much a whole day thing. There are photos and videos below and that shall speak for themselves. Haha lol.
No Choice CREW Camp 2011
Hardin sa Tabing Ilog, Nasugbu, Batangas, Philippines
May 18-21, 2011
6AM assembly at Cornerstone Kaligayahan. I had to wake up at like 4 or 4:30am which is unusual for me. Haha. We arrived at like before lunch.
Day 1: Personal Choice
Personal Choice [Day 1] on Vimeo.
For Agawang Base, we had to have the highest bid so we can qualify as one of the two to compete for Hebron, the base we chose. So we bid for 3 members to not take a bath that night(after all the activities and it was super hot), no rice during dinner that night and us to wash the dishes of another group. So on my first night, we ate without rice and I didn't take a bath. Hahaha lol.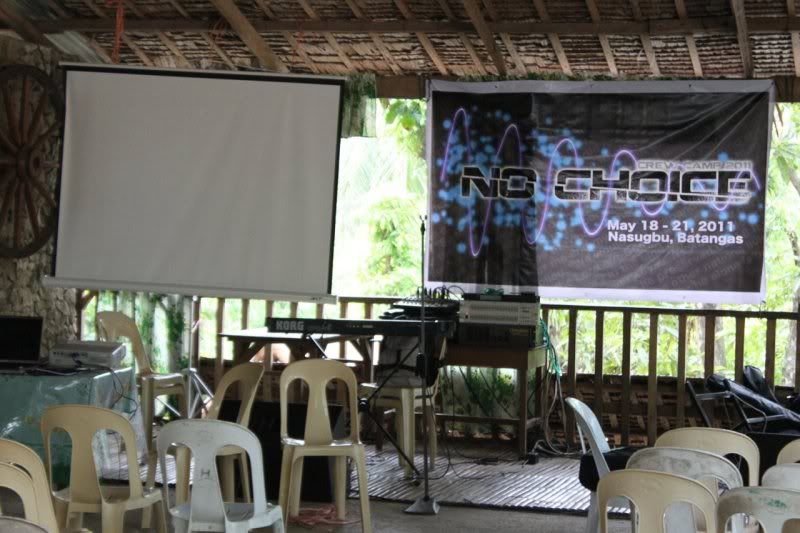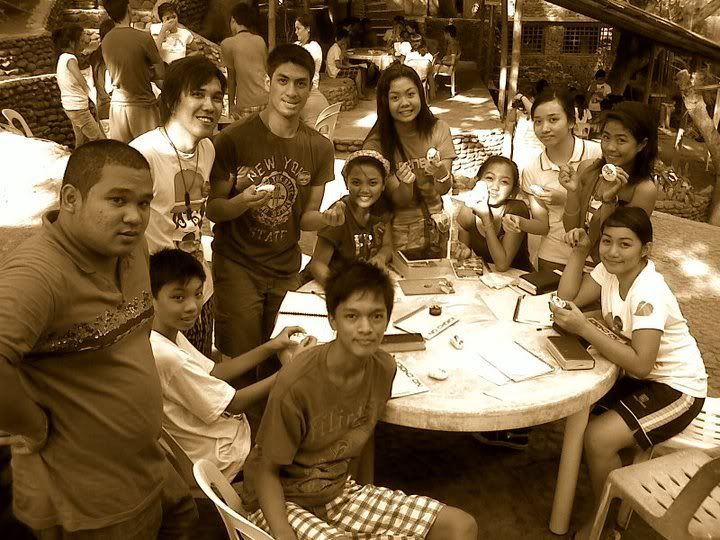 Team Logo made out of stones saying "Crossed Over" with our names, the date and time.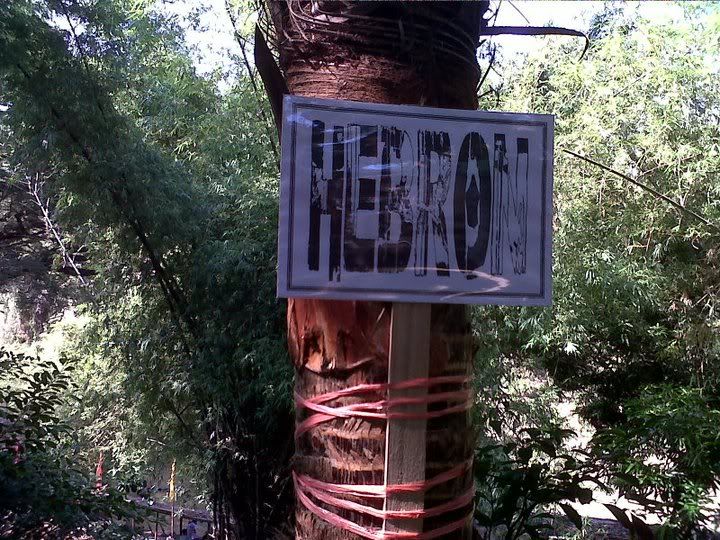 Day 2: Multiple Choice
Multiple Choice [Day 2] on Vimeo.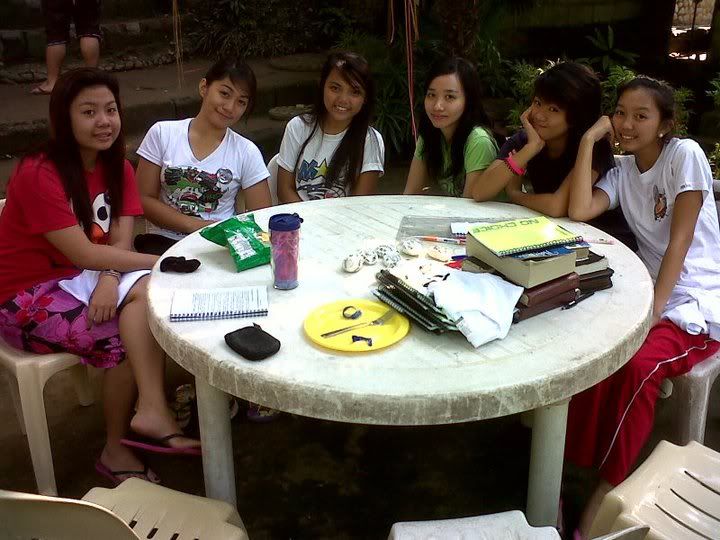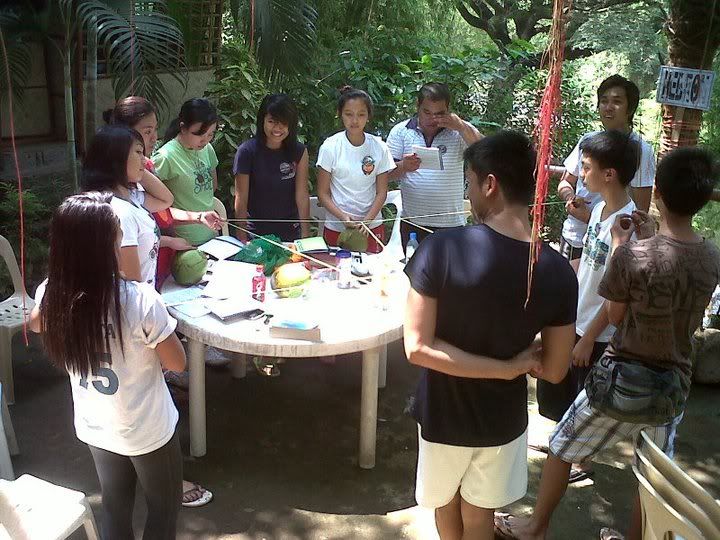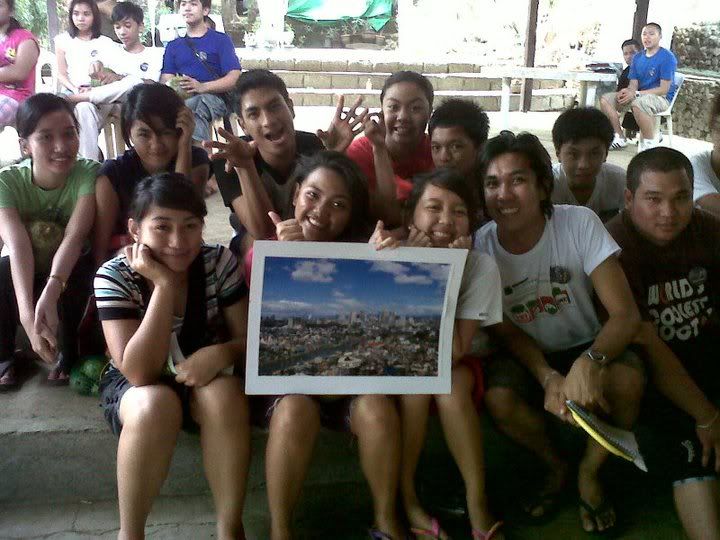 Day 3: No Choice / OMG(Oh my gulay[vegetable] day)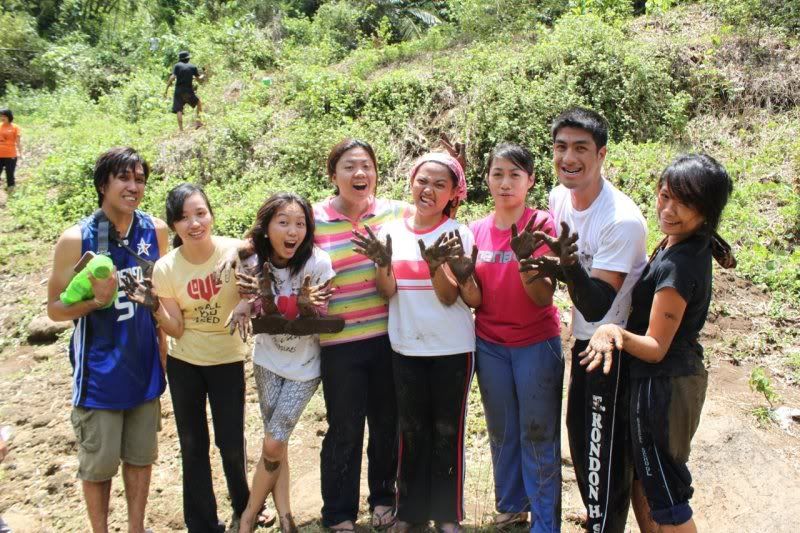 My First Wedding
This was the part we didn't expect. After the Amazing Race which started at 8:30am. This special activity was at around 3pm-ish I think. They said it was a photoshoot so we had to wear our white shirts with our muddy clothes underneath and we weren't allowed to take a bath. Just wash our hands, arms and faces. So we were all freaking out! Haha but anyway here it is..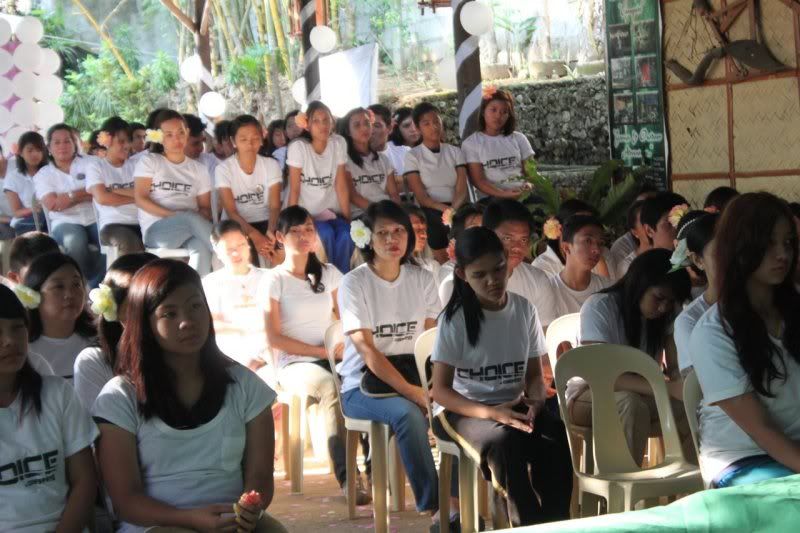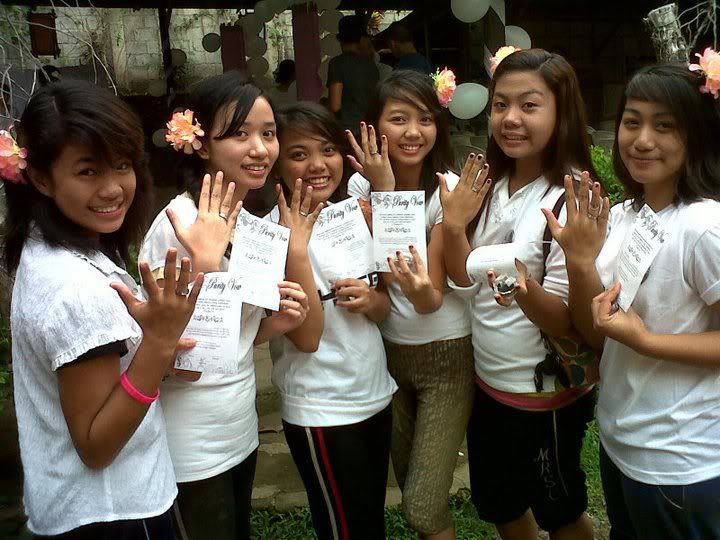 Our team score! +150 merit!! Haha!
Day 4: Free Choice
Day 4 was the last day so it was just kinda a chill day. There was a morning devotion and breakfast of course then lunch. The last day we told our group what things we're going to let go of after the camp. It's a process but it's something that needs to be let go of for the better. :) There was also a water baptism that day. We went home at past 1pm. Arrived back in Kaligayahan(Nova, QC) at around 6pm. My brothers fetched me hehe!
And I really was still on a high.. even after days from that and even until now! Awesome <3
Many people asked me about how my camp was especially because it was my first. Cams said she was just asking 'cause I might've been traumatized over everything that happened haha. It was really fun. I've learned all the more that I'm game for anything(okay maybe not everything but you get it) :) My body still kinda hurt up to now. I just saw the bruises I had on Sunday night, haha.
Anyway, until next camp! I guess! Haha :)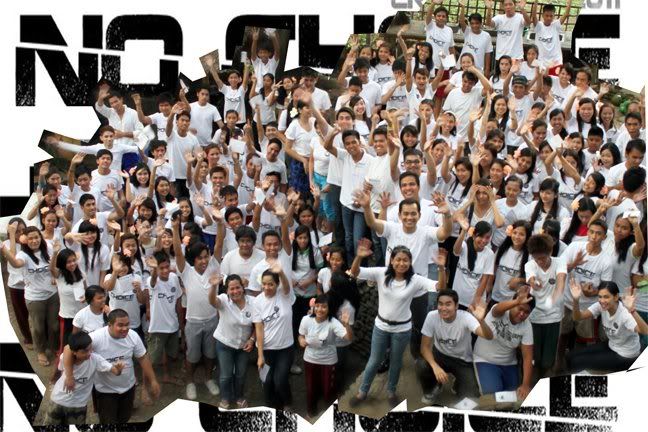 I think I'm gonna cry out of happiness
Where do I start?

Ahhhh I just wanna give a shout out to God! Haha :)

He does things that always surprises me, catches me off guard… He surely sends answers in His time, and that is always the right time. Doesn't mean we didn't get what we asked for today then He didn't listen. It may be that it's not yet time or maybe He has something better for us, which He always does.

But you know when He does send it, it's always like.. unexpected! Like I'd even doubt and say, "Huhwhat is this forreal??" But then I'd be like, "Ah God thank You!!" after realizing that I've been praying for this for like.. a year and then the other like 3 months ago and it both came at that moment. And just like that your day or your week can change.

Then there's always a test, of course. He tested me today. :) I may have asked why but then again praying for His wisdom and that I may see things the way He sees it. I'll still love You, Lord no matter what. I don't have the right to question or complain because after all, the blessings? It's from Him. How could I complain? I still thank God for this day.

God tests us because He has a purpose. It brings us so much closer to Him and it makes us better and stronger people. Our God is wise. He knows what He's doing. After all, He sees it better up there. :)

In other news, it's 4 days before our youth camp!!! I'm like, SRSLY? It will be my first time to go to one so… yeah. And 13 days before my birthdayyy! I'm seriously looking forward to that weekend!

Hoping and praying you all have a good weekend ahead!

Spreading positivity, love, hope and gratitude,
Me <3
Gifts I would want on my 20th
Any one of these would make me happy! I'm not asking for everything here. Even just the Bible and one other book and a Sheenalovessunsets merch. It would really really make me really happy already! See? That's a lot of 'reallys'. Haha :)
1. Laptop
2. DSLR (Canon EOS Kiss x4)
3. Blackberry Curve 3G
4. Sheenalovessunsets products (The mug, bookmarks, pins and a notebook)
5. Forever 21 gift card in 2k denomination
6. Harry Potter and the Deathly Hallows (I have every HP book but this)
7. NIV Bible
8. Books books books! Powerbooks shopping spree! (Sarah Dessen books, Jane Eyre by Charlotte Bronte, Joshua Harris books, Max Lucado books, Nicholas Sparks books, and John Maxwell books for now)
9. Make-up palette (NYX or Urban Decay's Naked, it's not available here though  some online shops here sell NYX) or NYX/Mac lipstick. Haha! :)
10. Wedge shoes!
11. Hillsong United concert tickets on June 2! 
All of my family being here for my birthday and our church's anniversary already makes me happy :) This month is going to be a blast! I can just feel it. I'm kind of scared and excited at the same time because I don't know what to expect but I know this is going to be a great month! :)
Even then, I'd be happy with a Bible and products from Sheenalovessunsets and being able to attend PSI Basic and Youth Camp. That's more than I can ever ask for.
We haven't decided how I'm going to celebrate it or when or how. On the 28th it's our church's anniversary so on the 27th they will be setting the place up so my brothers will probably be busy. On the 29th there's the usual Sunday services plus another company anniversary event in Araneta! I want it to be a one time celebration where everyone of my family and friends are there. My brother said, "Tell them to go to our church's anniversary! Hehe."
Wait, added to the 29th is an outreach for an orphanage near us which we were supposed to do last April but wasn't able to organize and prepare for, but a friend group messaged us about it and I asked if we can make it a double birthday celebration thing for my friend(who's in New York that's why we are making it for her) and I. No updates yet but I'm really excited about it!
I know this is going to be a good month :)